How to Choose an E-Commerce Web Design Company
August 10, 2015

Posted by:

Robyn K

Category:

Uncategorized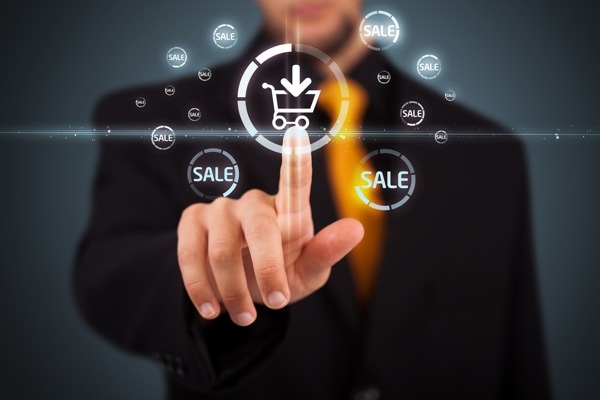 Got a great new idea for a digital, online-only store? Maybe you have talent making jewelry, or funny t-shirts. But who will help you build your store online? There are so many E-commerce Web Design Companies to choose from. As you search online and find tons of Web Design companies all over the world who promise you super cheap prices and whose work seems just as cheap, you start to become overwhelmed and may even be discouraged from starting your dream of an online store. Well, we are here to help you at least narrow down the list with some important key points to keep in mind.
If you are ready to hire a web design company to develop your online boutique, you should have already planned your marketing goals and strategy. You will definitely need a Web Designer whose main focus is on their clients' business strategies. You will want to begin by checking out the developers online portfolios.
Ask the Web Design Company what technologies and CMS Platforms they use in their website development processes. Has this Custom Web Design Company developed websites using Woocommerce, or other ecommerce platforms that you are interested in using? If the Professional Web Design Company has an established reputation of success and their portfolio is pleasing to the eye, then they may be what you are looking for.
The design of your online store should be conducive to the e-commerce platform you have decided to use. Practical E-Commerce recommends shops should invest in several design essentials that are accommodating to mobile commerce. Design that integrates simple layouts and larger buttons allow people on smart phones and tablets to look through your products and submit orders without a bunch of unnecessary images & unrelated content that would be confusing on a phone or tablet.
Just as checkout shopping carts should function on just one page, the rest of your online shop should be similarly condensed. Content that can be viewed on a single page has many advantages including giving your customer, the end user, a seamless shopping experience on your website.
You should also be asking each Online Marketing Company that you talk to about their SEO (Search Engine Optimization) approach. It's important that the E-commerce website designer you choose can get your new site ranking well in search engines. Your Web Developer should not only focus on design and development, but also make sure that your new Online Shop can be found by your potential customers.
Once you have narrowed it down to two or three Professional Web Marketing companies, it's time to start talking prices. Your Custom Web Design Quote should include the following cost details:
Domain Name for your Digital Store
Hosting for your website
Content Management System (CMS)
Technical Customer Support
E-commerce Site Maintenance
One of the most important things to keep in mind when it comes to E-Commerce is that investing in professional web design up front saves you time, hassle, and money in the long run. An inadequately developed website will negatively cost you revenue and traffic to your site. You really don't want to cut corners there because you never get a 2nd chance to a first impression.